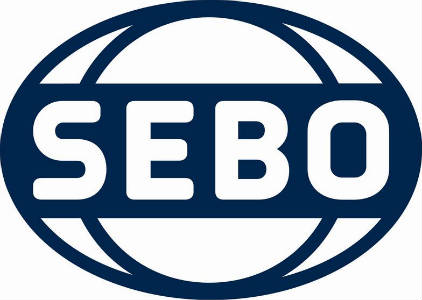 SEBO is one of our best selling vacuum brands, for both home and commercial use. We carry both upright and canister vacuum cleaners.
Not only are SEBO vacuums rated #1 for pet hair removal, they are also rated as hospital grade which means they filter 99.9% of allergens.
All SEBO vacuum cleaners come with a 10 year warranty on parts.
SEBO Upright Vacuum Cleaners
SEBO Canister Vacuum Cleaners